Sorry, no results were found.
Wellness Reel
A Mother's Testimonial

Parenting Video

Allison's Fertility Journey

Why Over-Sanitizing Isn't the Answer

Take Control of Your Health

Kelly's Home Renovation Tips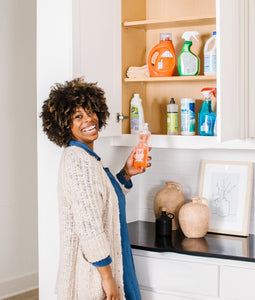 Ready for more?
Try Our Toss The Toxins Online Course
Co-founder Marilee Nelson will walk you through the first steps of her tried-and-true process for creating a healthy home.
Learn More