How To Clean Jewelry With Branch Basics

Keep your jewelry bright and clean with Branch Basics!*
What you'll need:
- All-Purpose OR Foaming Wash
How To:
- Step 1: Soak jewelry (rings, necklaces, earrings, etc.) in a bowl of water with a few squirts of All-Purpose (or Foaming wash) for 3-5 minutes or overnight.
- Step 2: Use a soft brush if necessary.
- Step 3: Rinse and dry.
*Note: Not recommended for opals and pearls.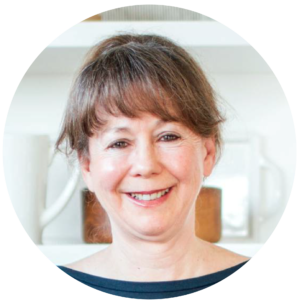 Marilee Nelson
Marilee Nelson is an Environmental Toxins expert who has spent nearly 30 years advocating for the chemically-sensitive and chronically-ill. She is a Board Certified Nutritionist, Certified Bau-Biologist and Bau-Biology Inspector and specializes in Food As Medicine. She has helped thousands of families and individuals identify, heal and recover from toxic exposures and is on a mission to revolutionize the way American families view their health.