How To Prevent and Minimize Damage From Water Leaks

Last week homeowners across the south reported record numbers of bursting pipes from frozen water lines. In some areas, temperatures have not plummeted so low for so long since 1939. But, even in Colorado, record cold weather caused a surge in broken water pipes!
No matter what part of the country you live in, knowing what to do when you have a water leak reduces your stress and gives you the best possible outcome. Taking appropriate steps reduces complications that can arise from not having an adequate understanding of the situation.
I gathered some resources, so that you'll have an informed frame of reference in times when quick decision-making is crucial!
How to Deal with Water Leaks (time is of the essence)
Podcast
This podcast brings in all the factors you need to be aware of when you have a water event no matter what the source (frozen pipes, plumbing leaks, roof leaks from ice dams, etc).
Mold Remediation
Mold Control on a Budget
This website is dedicated to educating and helping people navigate water damage and mold issues.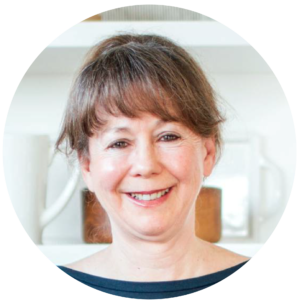 Marilee Nelson
Marilee Nelson is an Environmental Toxins expert who has spent nearly 30 years advocating for the chemically-sensitive and chronically-ill. She is a Board Certified Nutritionist, Certified Bau-Biologist and Bau-Biology Inspector and specializes in Food As Medicine. She has helped thousands of families and individuals identify, heal and recover from toxic exposures and is on a mission to revolutionize the way American families view their health.