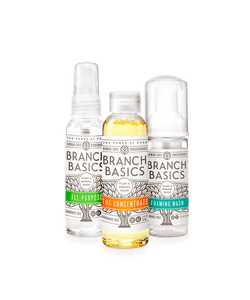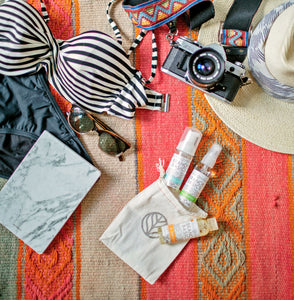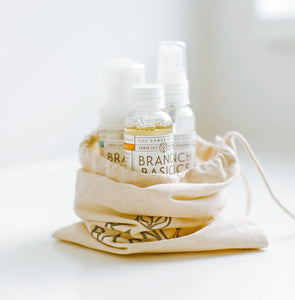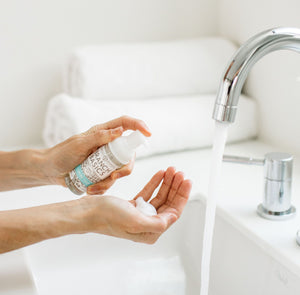 What's Inside
The Concentrate Ingredients
Decyl Glucoside
A plant-based cleanser used in skincare and baby products.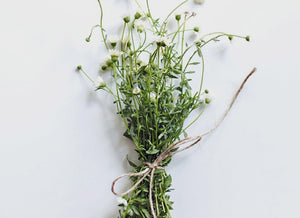 Organic Chamomile
An organic flower extract with soothing properties.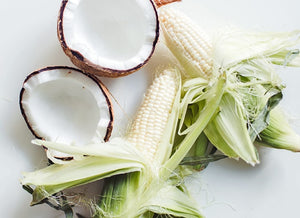 Coco-Glucoside
A very gentle cleanser derived from corn, coconut and/or palm.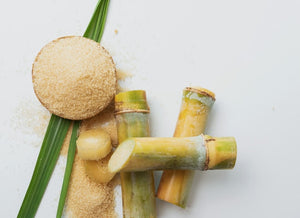 Sodium Citrate
A biodegradable salt that acts as a water softener.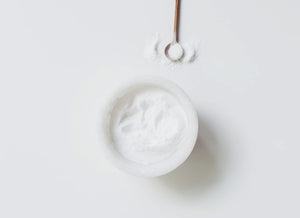 Sodium Bicarbonate
A mineral-based water softener also known as baking soda!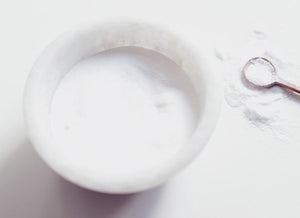 Sodium Phytate
A natural binder that prevents minerals from interfering with the formula.